ANOTHER NIGERIA REPORTEDLY KILLED BY SOUTH AFRICA POLICE.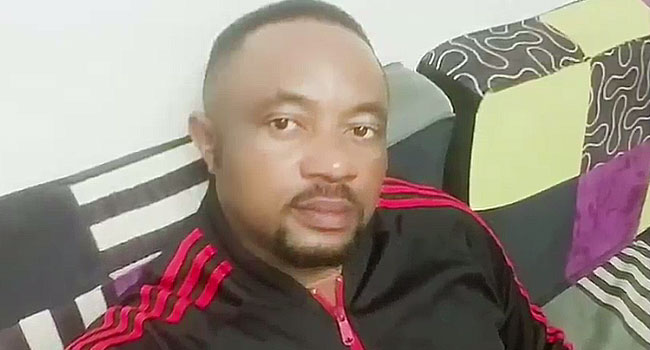 A Nigerian businessman has been killed in South Africa's eastern cape province, allegedly by a group of eight policemen who interrogated him at his home at the weekend.
The matter has been handed to the Independent Police Investigative Directorate which has confirmed it is looking into the incident.